Continental electric small wind turbine unique at Yangzhou International Lighting exhibition
The 2019-ninth China Yangzhou Outdoor lighting exhibition was held in Yangzhou International Exhibition Center on March 28-March 30, the scale of the exhibition is more than the previous two, the exhibitors are mainly garden lights, outdoor lights,Small wind turbines, Landscape complementary street lights, scenery complementary monitoring street lights, controllers and so on. Nanjing Continental Electric with leading products:Small wind turbines, Photovoltaic inverters, landscape complementary inverter controllers and distributed power generation system integration appeared in the exhibition, unique!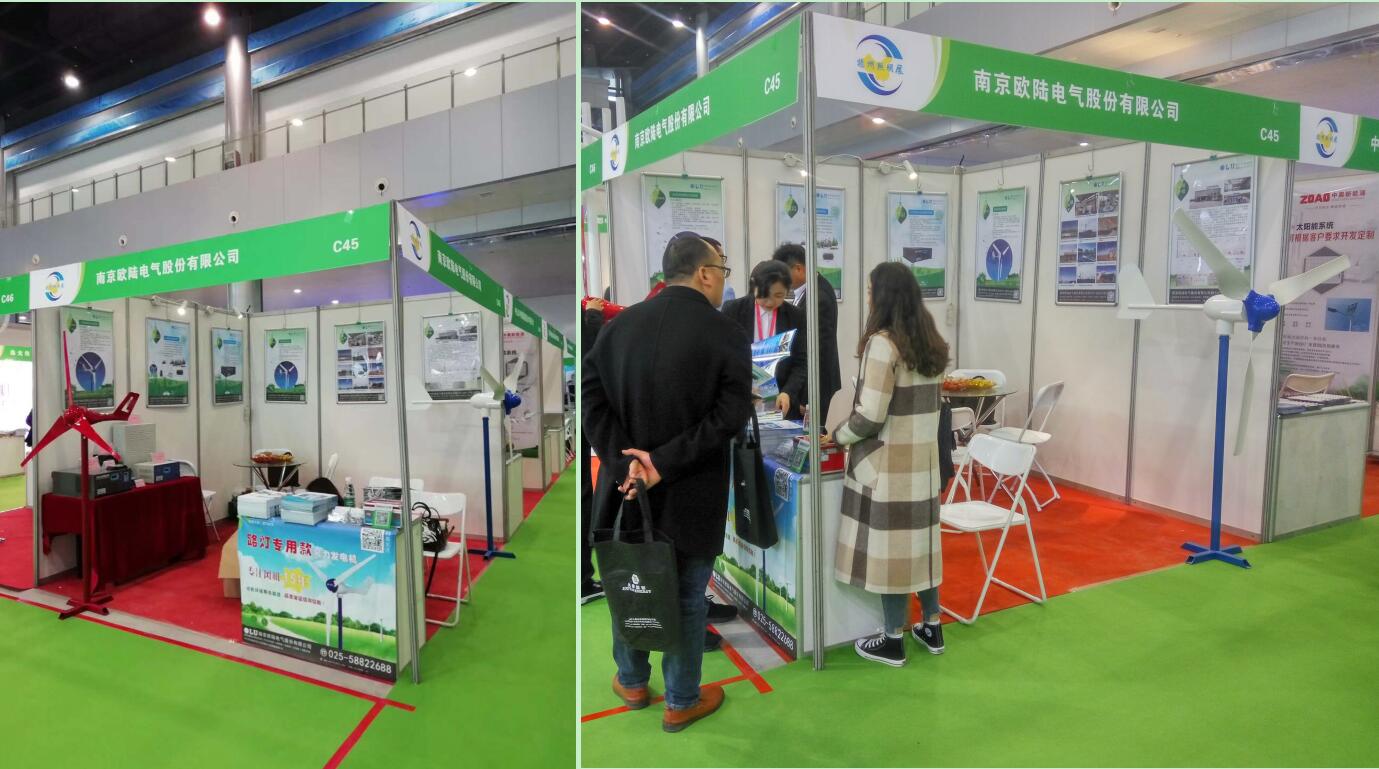 The company's horizontal axis wind turbines, inverters, fan controllers, photovoltaic controllers, landscape complementary monitoring fans, landscape complementary street lights fan, landscape complementary inverter all-in-one, display, very bright eyes. Company reception staff energetic, unified suit dress up, with a good mental outlook to face every customer.

At the beginning of the exhibition, a steady stream of customers came to consult the street lights with wind turbines.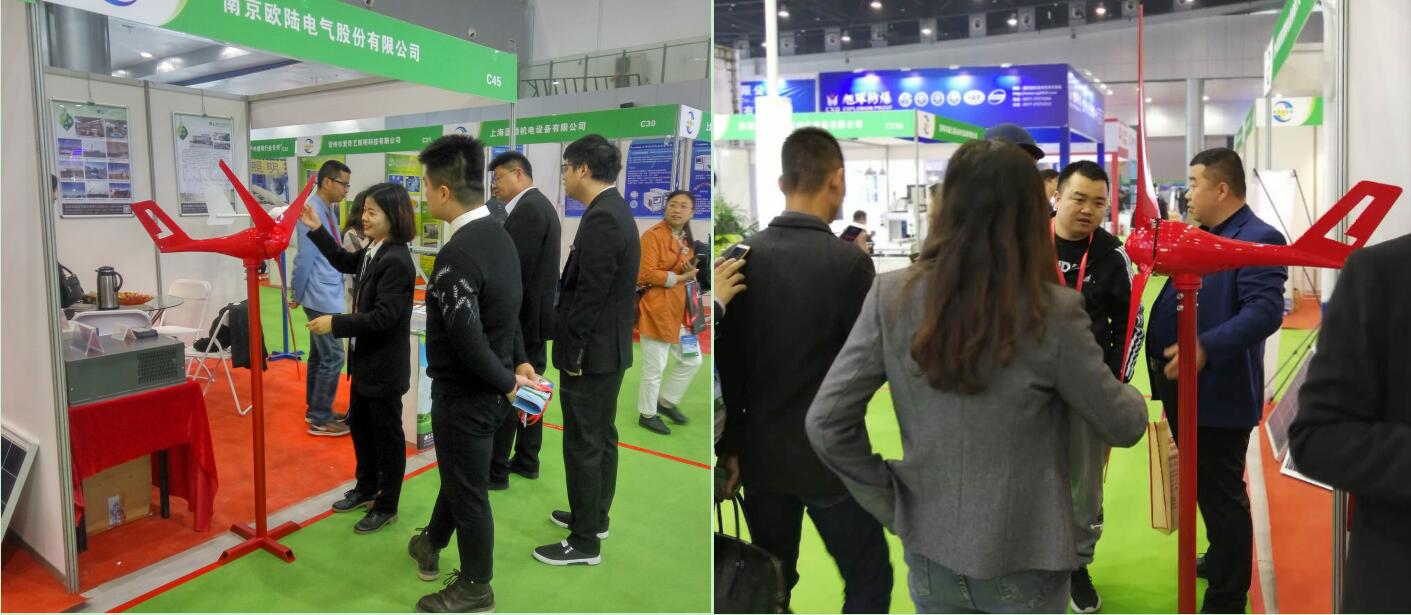 During the exhibition received a number of new and old customers, has come to inquire about the performance of fan products, prices, there are consulting landscape complementary grid-connected system, there are consulting sine wave inverter and grid-connected inverter, there are consulting landscape complementary off-grid power generation system configuration and other issues, as well as to come to technical exchanges. Many of these customers are to do the scenery complementary outdoor street lights, but also to do the landscape complementary off-grid power generation system customers, as well as before the landscape complementary street lamp monitoring, most customers have been exposed to landscape complementary projects, horizontal axis wind turbines, vertical axis wind turbines have some understanding. For each customer, we have a professional knowledge of one by one patient explanation, customers have given high praise for continental products. The exhibition benefited a lot, the harvest of more than 200 wind turbines, landscape complementary power generation system intended customers.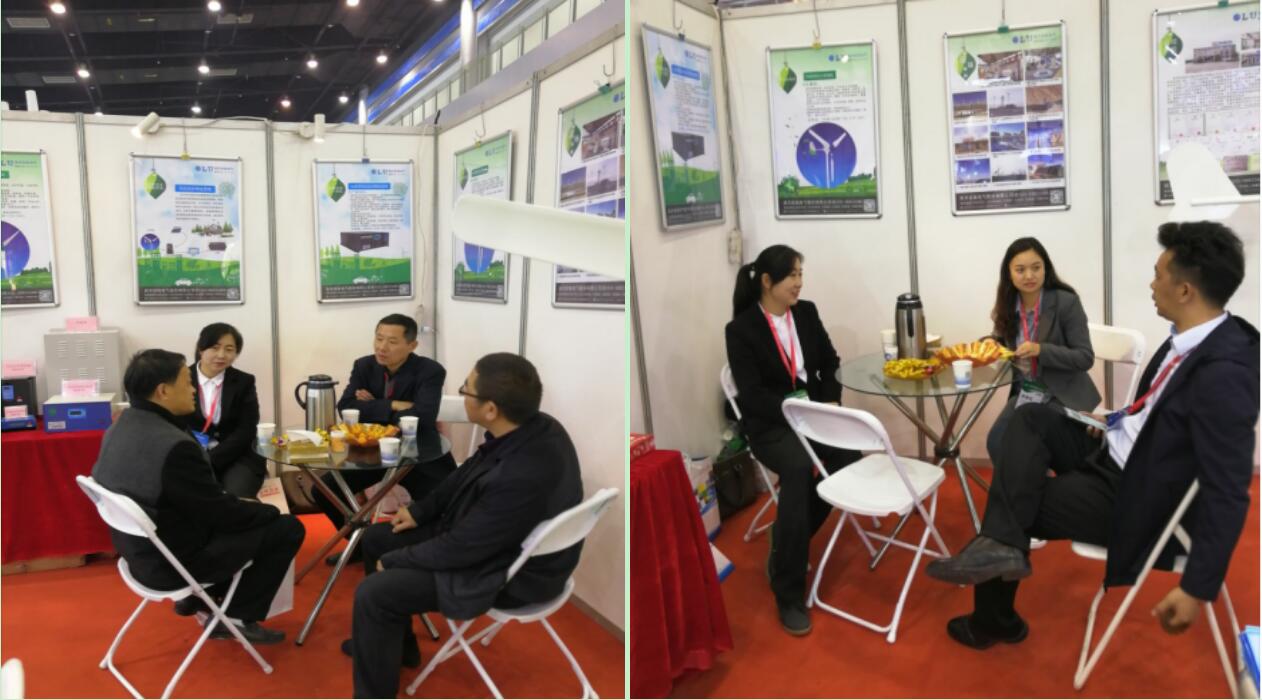 The exhibition, there are many common exhibitors in previous years of fan production enterprises have been absent, Continental electric nearly 10 exhibitions have not been absent, which stems from the company's adherence to the industry and deep cultivation, continental wind turbines in the market competitiveness has been fully reflected.

Continental Electric Company leaders at the exhibition and customers said that the European company focus on products, pay attention to market use and user response, we want to let customers buy good fan products, we need to improve theWind turbinesProduct quality and professional degree, which is reflected in product design, fan quality and price, brand awareness and many other aspects, we will continue to work hard.

This exhibition once again raised the visibility of the European brand, while promoting the growth of our business, to establish the confidence of enterprise employees, we sincerely look forward to working with new and old customers to win, create brilliant.